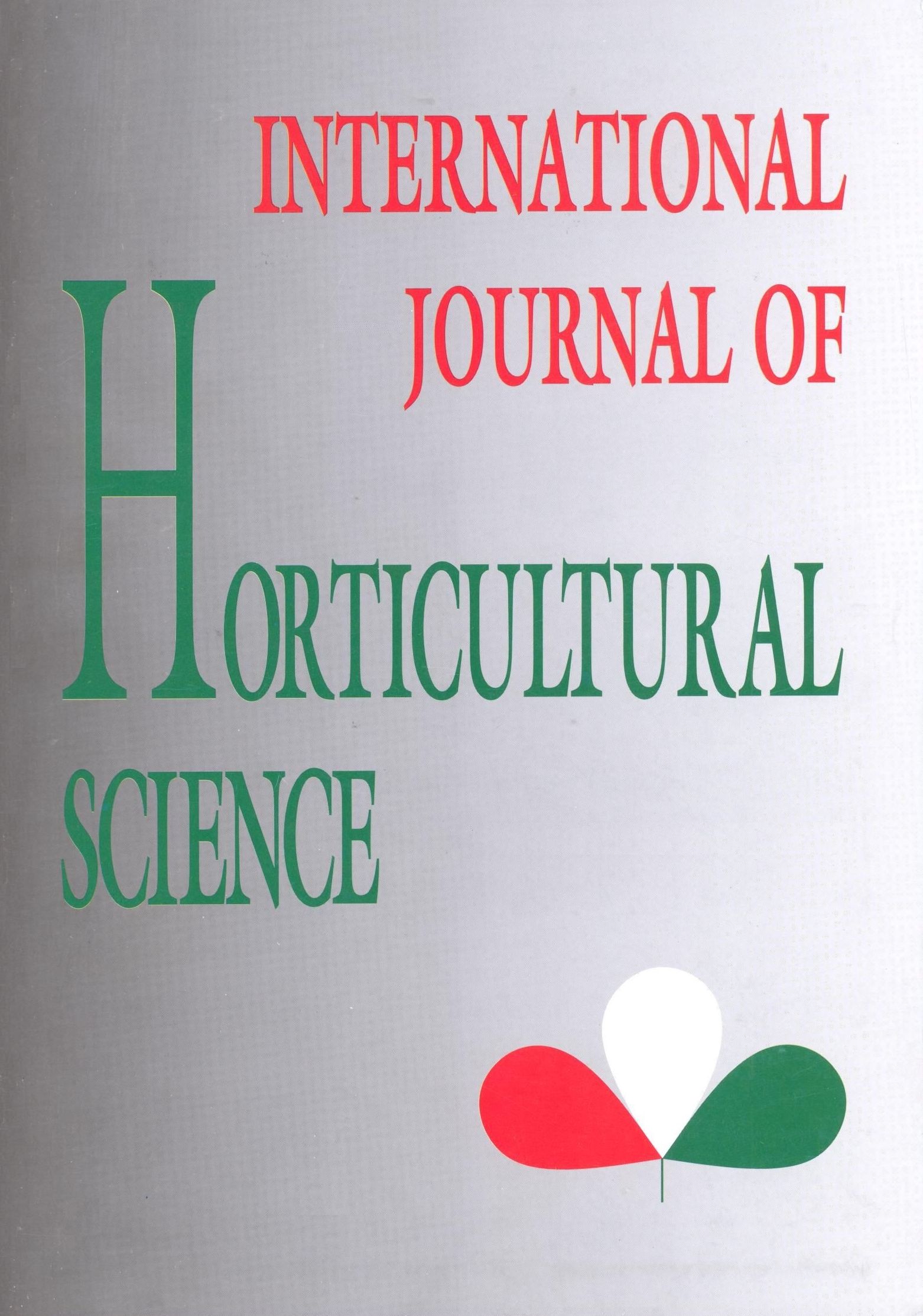 Vol. 12 No. 1 (2006)
Articles
The KLP+ ("hat") trap, a non-sticky, attractant baited trap of novel design for catching the western corn rootworm (Diabrotiea v. virgifera) and cabbage flea beetles (Phyllotreta spp.) (Coleoptera: Chrysomelidae)
Published
February 8, 2006
https://doi.org/10.31421/IJHS/12/1/624
View
Keywords
How to Cite
Tóth, M., Csonka, É., Szarukán, I., Vörös, G., Furlan, L., Imrei, Z., & Vuts, J. (2006). The KLP+ ("hat") trap, a non-sticky, attractant baited trap of novel design for catching the western corn rootworm (Diabrotiea v. virgifera) and cabbage flea beetles (Phyllotreta spp.) (Coleoptera: Chrysomelidae). International Journal of Horticultural Science, 12(1), 57–62. https://doi.org/10.31421/IJHS/12/1/624
License
Copyright (c) 2018 International Journal of Horticultural Science
This is an open access article distributed under the terms of the Creative Commons Attribution License (CC BY 4.0), which permits unrestricted use, distribution, and reproduction in any medium, provided the original author and source are credited.
Abstract
In the course of research aimed at the development of non-sticky, easy-to-use alternative trap designs for the capture of selected beetle pests, a newly designed "hat" trap, codenamed CSALOMON® KLP+, was compared with conventional trap designs. In the case of the western corn rootworm (WCR) Diabrotica v. virgifera (Coleoptera, Chrysomelidae) the new KLP+ traps baited with pheromonal or floral baits were equally sensitive as the former PAL or PALs sticky "cloak" designs, but the KLP+ traps catch capacity and selectivity was much higher. When baited with the floral WCR bait, the KLP+ trap proved to be more sensitive in capturing female \VCR, than the former sticky PALs trap design.
In capturing cabbage flea beetles (Phyllotreta spp., Coleoptera, Chrysomelidae), the new KLP+ trap design baited with allyl isothiocyanate performed better than the previously used VARL+ funnel traps in all respects studied.
In conclusion, the new KLP+ trap design, baited with the respective attractants, appears to be advantageous to use for the trapping of both WCR and cabbage flea beetles, and can be recommended for use as a trapping tool in plant protection practice in the detection and monitoring of these pest Coleoptera.
Downloads
Download data is not yet available.