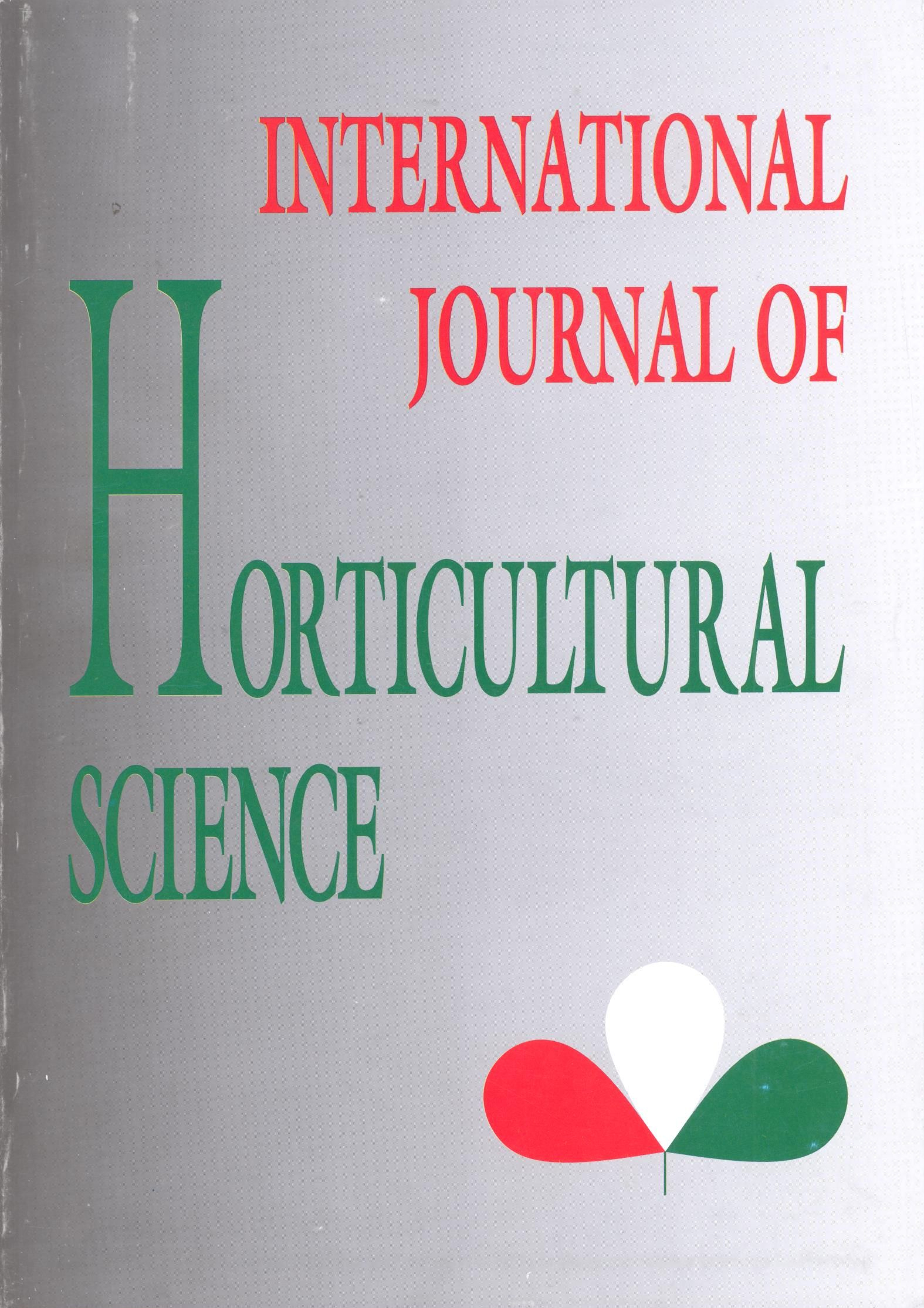 Vol. 5 No. 3-4 (1999)
Articles
Colour components of different table beet varieties
Published
September 13, 1999
https://doi.org/10.31421/IJHS/5/3-4/40
View
Keywords
How to Cite
Takácsné Hájos, M. (1999). Colour components of different table beet varieties. International Journal of Horticultural Science, 5(3-4), 36–38. https://doi.org/10.31421/IJHS/5/3-4/40
License
Copyright (c) 2018 International Journal of Horticultural Science
This is an open access article distributed under the terms of the Creative Commons Attribution License (CC BY 4.0), which permits unrestricted use, distribution, and reproduction in any medium, provided the original author and source are credited.
Abstract
Information of the total pigment content of table beet roots is not sufficient enough to estimate their suitability to processing. Differences in the occurrence of the red pigment components of different thermostability determine the mode of processing of the varieties. Pigment extraction methods which require heat treatment (e.g. table beet root powder) need raw materials of higher betanin content.
Of the tested varieties — Bonel, Nero, Favorit, Rubin and Detroit — Bonel and Favorit had the highest betanin content (50.03 and 49.53 mg/100g, respectively).
The isobetanin quantity varies according to varieties (13.10-26.62 mg/100g). Values between 2.92-6.63 mg/100g and 0.96-2.96 mg/100g. respectively were found for betanidin and isobetanidin.
Data revealed the highest BC/BX ratio in the variety Rubin (2.08) indicating good inner colour in sensory tests. However, the high total pigment content (81.01 mg/I00g) was associated with lower betanin content (46,26 mg/100g) and at the same time, with higher isobetanin (25.16 mg/100g), betanidin (6.63 mg/100g) and isobetanidin (2.96 nig/100g) contents. Out of the tested varieties Nero had the lowest total red pigment content (57.43 mg/100g) but the relative betanin value was the highest with nearly 70 %.
Laboratory testing of the table beet root varieties will be required to find the most suitable material to produce colouring agents.
Downloads
Download data is not yet available.